Why List With Me?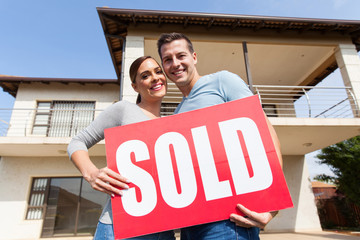 Services You Will Receive

Professional comparative market analysis
Assessment of what needs to be done to your home to make it more marketable
Just listed cards will be sent to 100 houses in the area of your home
A professional photographer will take pictures of your home. A virtual tour will be created with the pictures. The pictures and the tour will be posted in the Augusta Multiple Listing Service. They will also appear in all the major real estate websites, such as: Meybohm, Zillow, Trulia, Realtor, Colonoliver, AdWerx • BuyerHomeSite.com • Close2Homes • CondoCompare.com • DODHousingNetwork • eLookyLoo • eppraisal • FindAPlace4Me by VisualTour • FixFlip • Foreclosure.com • FreedomSoft • Home2.me by TourFactory • HomeFacts • HomeFinder.com • Homes.com •Homebidz HomeStarSearch • HomeWinks • HouseHunt.com • Housely • Houses.net • HousingBlock • Hubdin • HUD Seeker • ImagesWork by CirclePix • Investability Joyful Home • Juwai • Kahping • KeyBoom • LandWatch • LearnMoreNow.com • LuxuryRealEstate.com • MyRentToOwn.com • NestBuilder • Nestigator • Obeo • Open Real Estate Community • PocketListings • Point2 Homes • PreApprovalLetter.com • Property Shark • RealSavvy Reltor.com RealStir • RealtyStore • Realy.co • RentalRoost • Revestor • SearchALLProperties by L2L • Showing Suite • The Real Estate Book • Trulia • USHUD.com • Vast • Vscreen • WikiRealty • XiLi Mobile • Ylopo •
A video walk-through of your home will be uploaded to Zillow
Every 2 weeks you will receive a report showing which websites your house was seen in and how many times. You will get a second report showing which sites the virtual tour was viewed in.

For Open Houses an ad will be placed in the Multiple Listing Service Meybohm.com, Zillow.com Vilma's facebook page
Open house signs will go up the previous Friday.
Periodical emails to all area agents promoting your house will be sent.
Periodical assessment of what needs to be done to place your house in a competitive position will be done.
Once an offer comes in, I will negotiate on your behalf in a manner favorable to you.
I will monitor the process after contract is accepted, including the appraisal and buyer's loan approval.